Sustainable solutions for smart businesses and the public sector
Our EV charging, solar, and battery technologies are the smartest choice for your business
Who and how we help
Whether you're looking to generate renewable energy for your own organisation, reduce your reliance on the grid, or eliminate carbon emissions from your fleet – Egg can be trusted to support your business. We bring together the best in renewable technology. EV charging, solar panels, and battery storage can all be intelligently integrated into your business.
Designing workplaces of the future
As well as powering your site with a considered solar and battery storage design, you can also help simplify making the move to driving electric easy for your employees – increasingly popular given the attractiveness of corporate EV lease schemes. Easy-to-manage EV charging solutions on-site allow you to benefit your employees, but without any of the pain.
We help by:
Universal chargers that work with all car models

Easy employee access set up

Option for tariff setting for different users

Contactless payment for easy EV driver use

Visibility of charger usage & costs

24/7 charger user support

Solar PV systems

Battery storage solutions
Keeping your green fleet on the move
We've delivered some of the UK's biggest and most complex electric fleet deployments. We do so using industry leading hardware that comes with connectivity, operation and maintenance. This allows you to focus on running your business, while we ensure you can keep charging confidently.
We can support you with:
Complete turnkey solutions

Proven charging hardware

Servicing & maintenance

Smart EV management portal

Visibility of charger usage & costs

Future proof to grow with your fleet

Option for home charging for fleet drivers
Your smart EV charging partner
Create homes and neighbourhoods fit for the future with our residential and community EV charging solutions – helping you meet growing customer demands and regulatory requirements.
We can support you with:
Home EV charging

Community EV charging
Easy EV charging for all
Become your customers go-to place for charging their electric car. We help in making your business' journey into public EV charging simple.  Our flexible management platform puts you in control over how you manage and have customers pay for using your network of EV chargers.
We help by:
Complete turnkey solutions

Proven charging hardware

Simple tariff setting

Contactless payment for easy EV driver use

Visibility of charger status, usage & cost

24/7 charger user support

Full charger branding

Servicing & maintenance
Simple and smart EV charging
Simplify the switch: Providing EV charge points for your colleagues and customers shows your support for greener travel
Business value: Our EV charging solutions are designed for ultimate reliability and are simple to manage
Future proof: Our EV charging solutions are designed to scale, so as your charging needs grow so can your charging solution
Save money, and the planet while you're at it
Simple, clean energy: Cut your carbon footprint by powering your business with renewable solar energy
Super sun power: Charge your electric fleet or your offices with free energy from your solar panels
Energy independence: Avoid rising energy prices by reducing your reliance on the grid
Power your business with the sun, day and night
Solar energy in the dark: Easily, safely and automatically store excess solar energy to power your business after the sun sets
Set and forget: Easily manage & monitor your energy generation and storage from the handy app
Maximise your solar: Our DC coupled battery stores energy in the same way that you use it. This means the current is only converted once and the battery is super efficient! Save up to £14K with the OZEV Workplace Charging Scheme
The OZEV Workplace Charging Scheme can help with the upfront costs of purchasing and installing EV chargepoints. The contribution is limited to 75% of the cost, upto a maximum of £350 per socket for a total of 40 chargepoints.
The team at Egg can help you navigate the latest sustainability schemes to ensure you don't miss out.
Shout about your sustainability action
All of our renewable technology solutions come with management platforms that are easy for the relevant person within a business to monitor and manage. What's more is that you can easily pull key statistics from these tools to share with your wider business colleagues and stakeholders – helping you to demonstrate how you're performing against your environmental goals.       
Total renewable energy used for EV charging

Electricity generated from your solar panel systems   

Amount of energy stored instead of purchasing from the grid

Carbon emission savings
Procurement frameworks
We are a listed supplier on the following procurement frameworks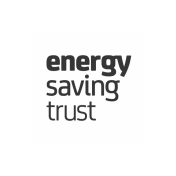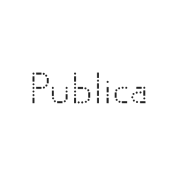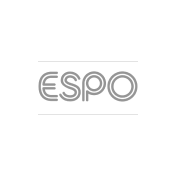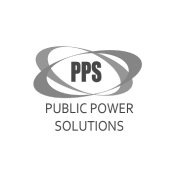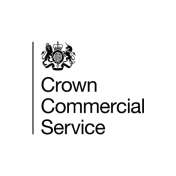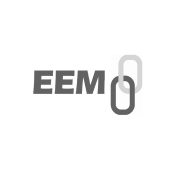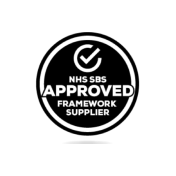 Businesses we've worked with